BMX CARBON WHEELS ARE WHAT WE DO.....
Our product depth begins and ends with BMX wheels. We are the first and only manufacture to produce all sizes for our customers. With over 4 years and thousands of wheels produced, we know carbon bmx wheels better than anyone...its what we do.
When you purchase from us, you are part of the EPiK family. We are committed to your success and satisfaction of our product.
COMMITMENT TO OUR CUSTOMERS.....
No hassle puchasing. Order online, or call us to place an order. Have questions, not sure what you want? Call us. We always enjoy talking about the sport we love.
ORDER NOW, OR CALL US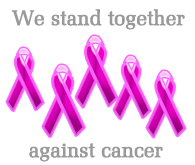 09.00AM - 06.00PM Eastern Time